Hello. We're 8848.
A full-service independent marketing and PR agency based in the Staffordshire countryside.
Get in touch to see how we can make a real difference to your target audience.
The 8848 way
We love being an independent full-service marketing, digital, PR and creative communications agency. It gives us the freedom to do things the right way. The unexpected way. The fun way. And it means we're able to focus fully on coming up with original ideas that deliver results, drive brand consideration and make our clients look their absolute best.
It also means we're able to challenge agency convention. It's why you'll find no egos here. Or an army of yes men and women. Instead you'll discover an inquisitive, friendly bunch of experts who never undercook insight, overthink creativity or accept anything less than exceptional.
Friends of the agency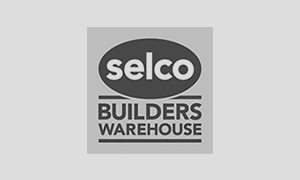 Created
curious
Say goodbye to the usual marketing mix and hello to our energetic mix of marketing, PR and creativity.
Making a
difference
We're proud to work with a host of famous brands. But we're prouder still to deliver them killer results.
In the
news
Get up to speed on all the latest news, views and things keeping us amused.